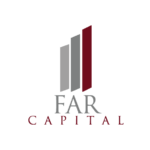 Thank you for registering!
p/s: Please check your email. If it's marked as spam, then also check your spam inbox.
BUT DONT GO YET!
SCROLL DOWN

Special for those tired saving money to buy property, see you this weekend
STRATEGY BUYING PROPERTY IN 2023
Click link below to get the webinar link
What will you learn in this webinar?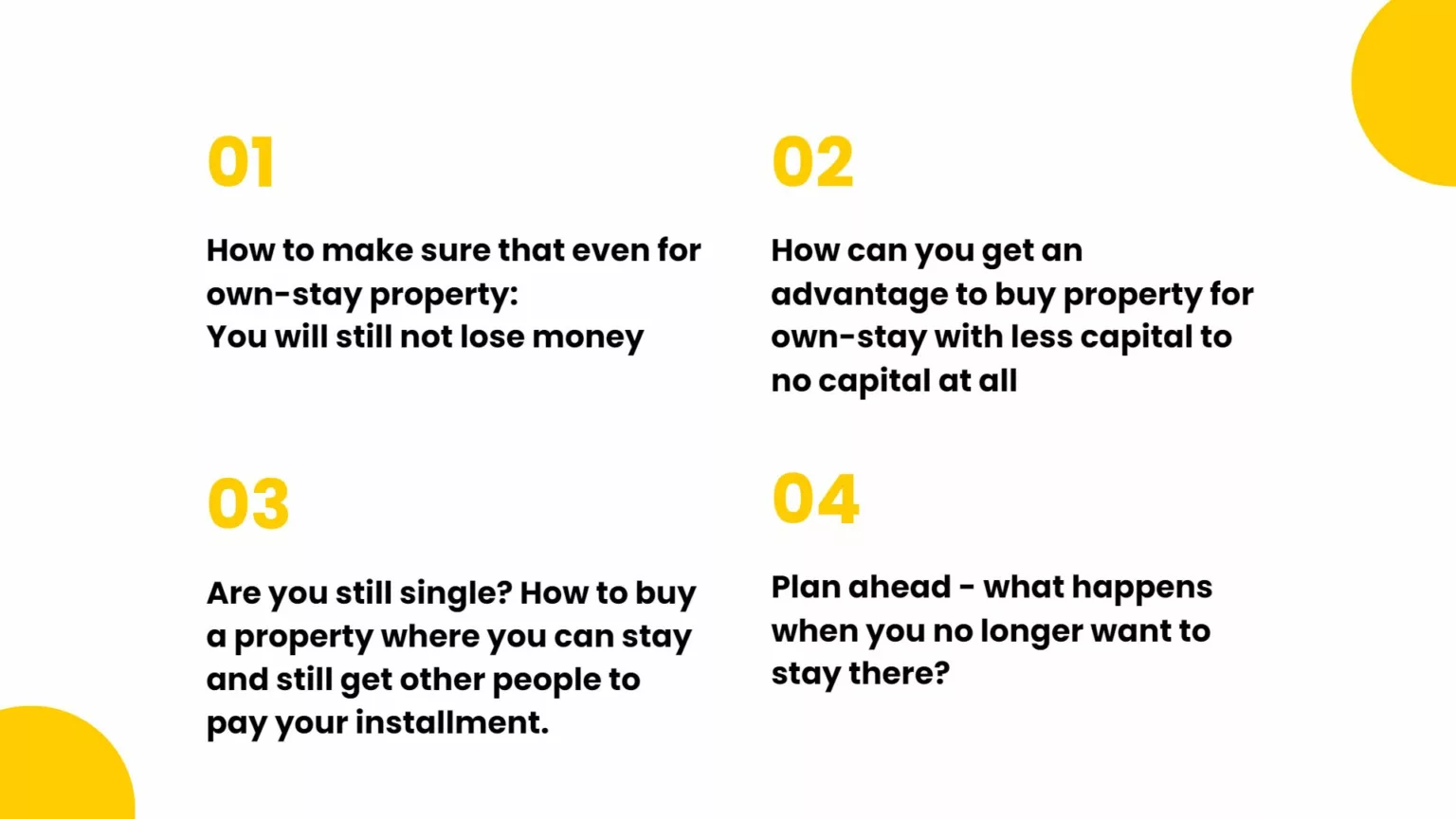 Over 22,000 people choose FAR Capital for their financial journey. They are also the same as you.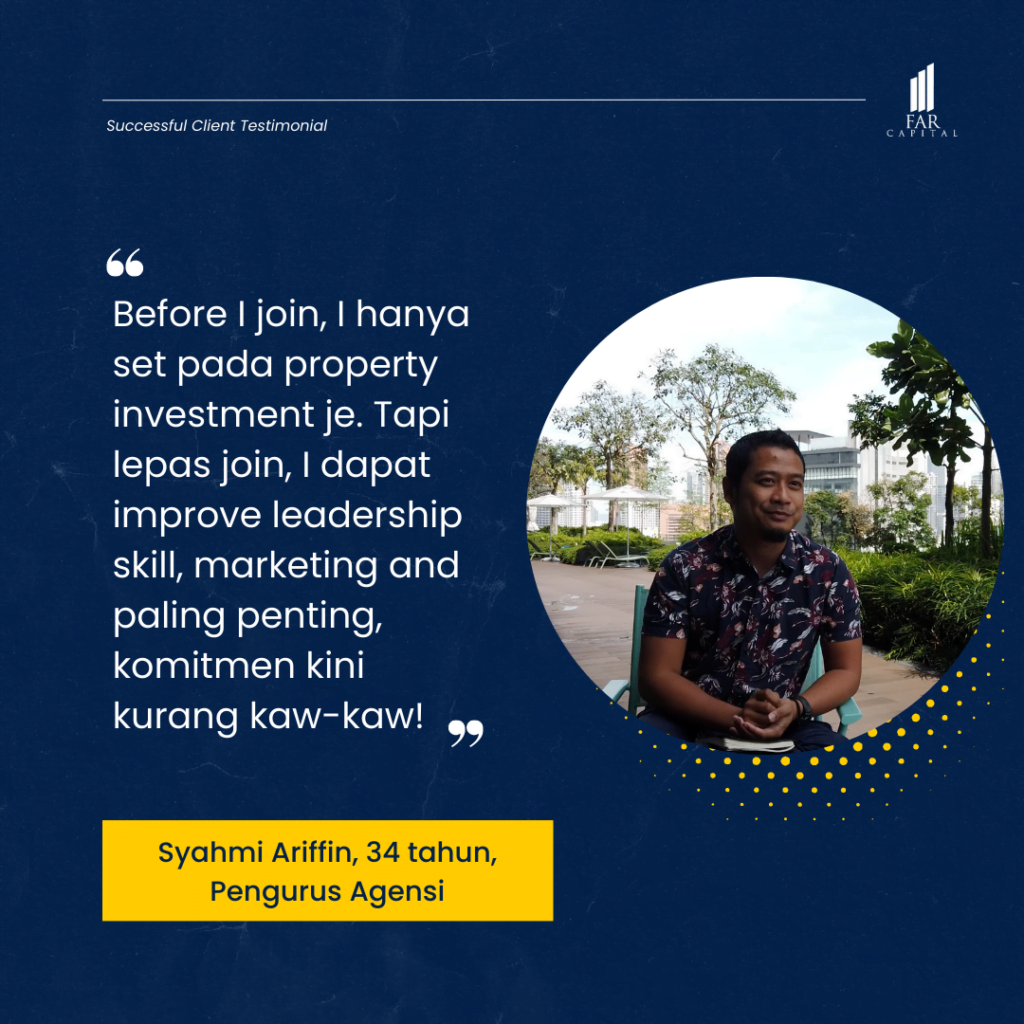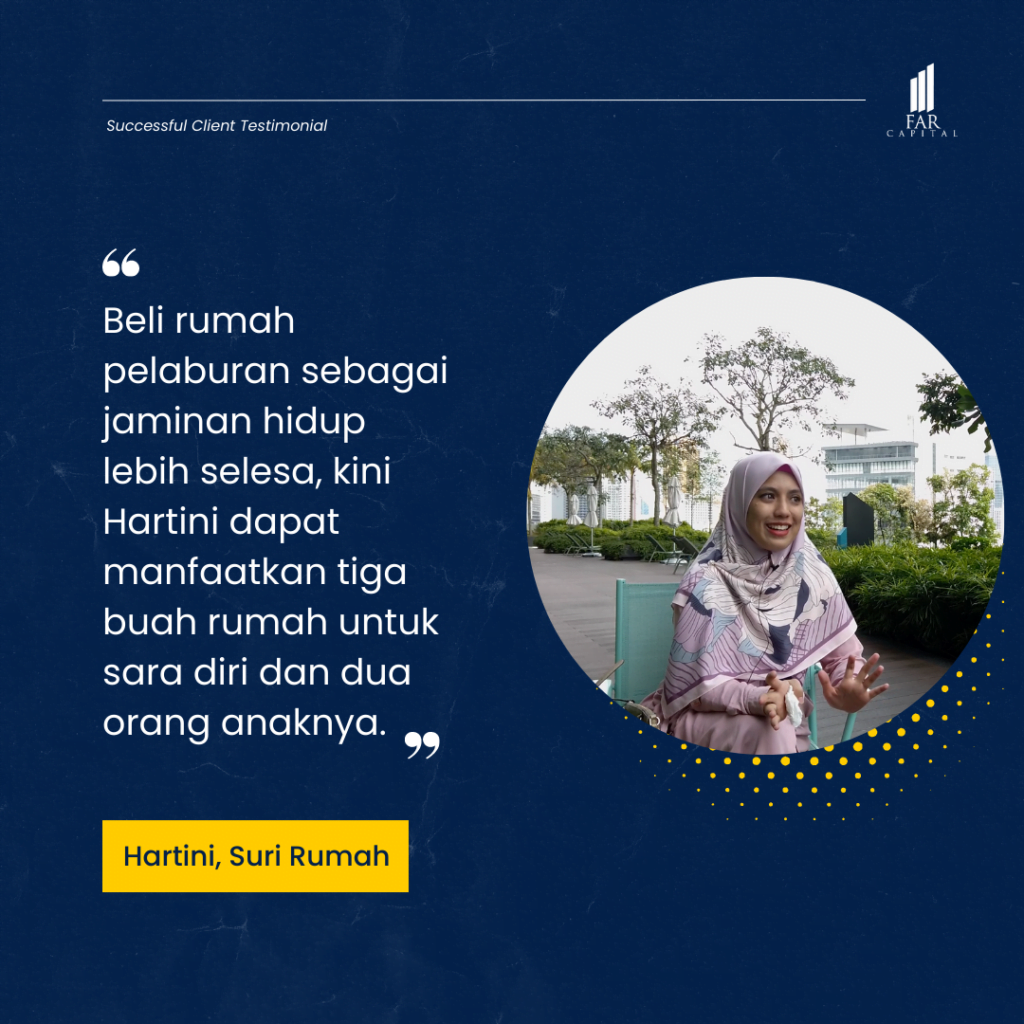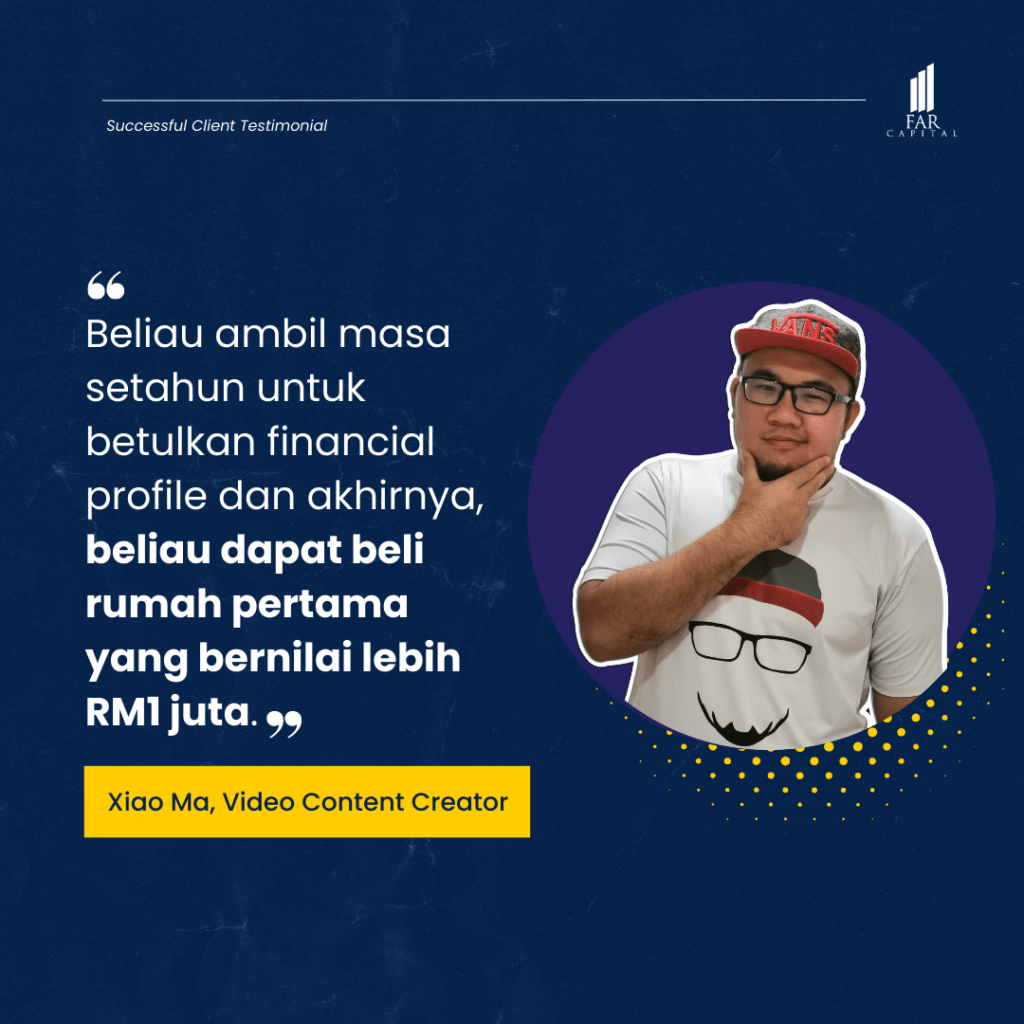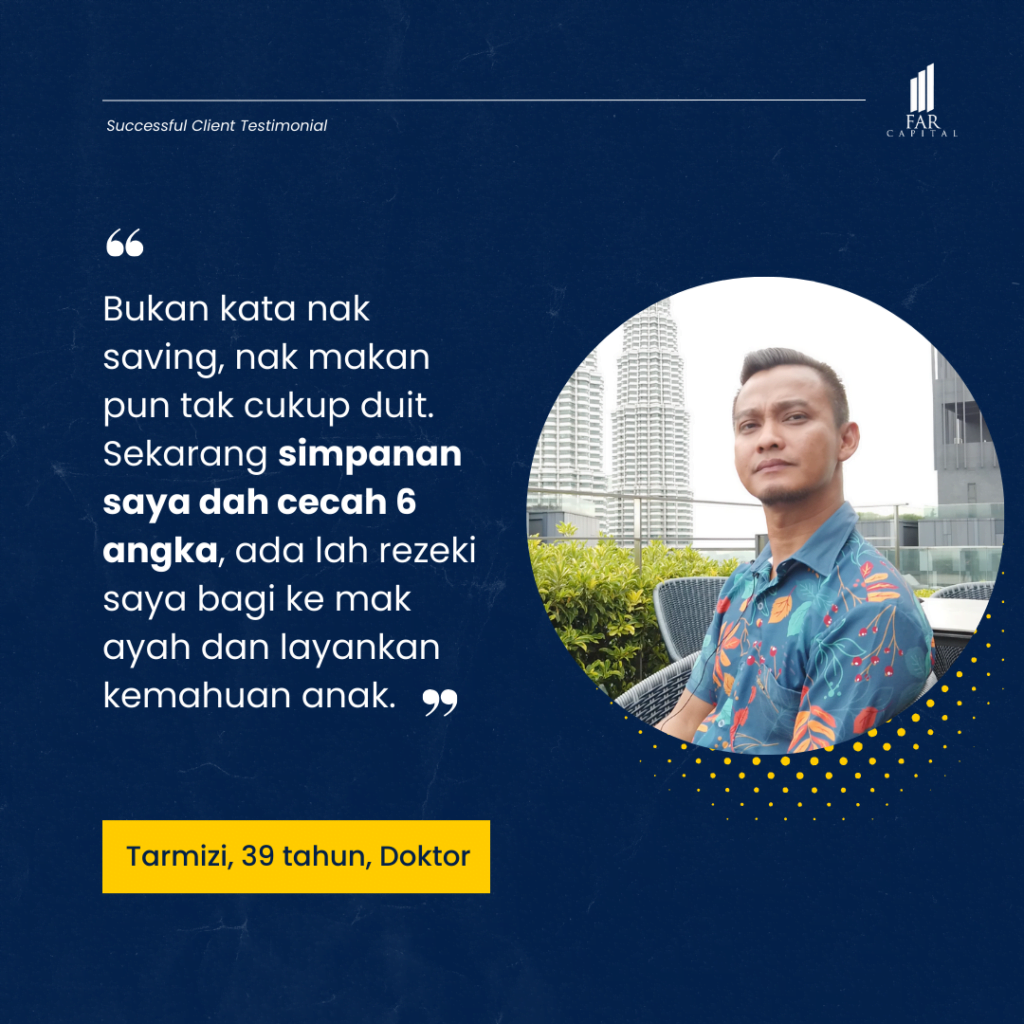 Want to know how can you be as successful like our clients? Join this Sunday, we will show you how can you achieve it!
Fill in the form below to get the webinar invitation.