Woah, discount for a property deals? On top of that, you can get cashback too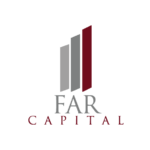 Woah, discount for a property deals? On top of that, you can get cashback too
SPOT THIS
UNDERVALUED
PROPERTY DEALS!

Where you can buy it 30-50% cheaper than the public
As Featured In:

How do FAR Capital clients get the same houses for RM600,000 that others pay RM800,000 for? Find out the truth!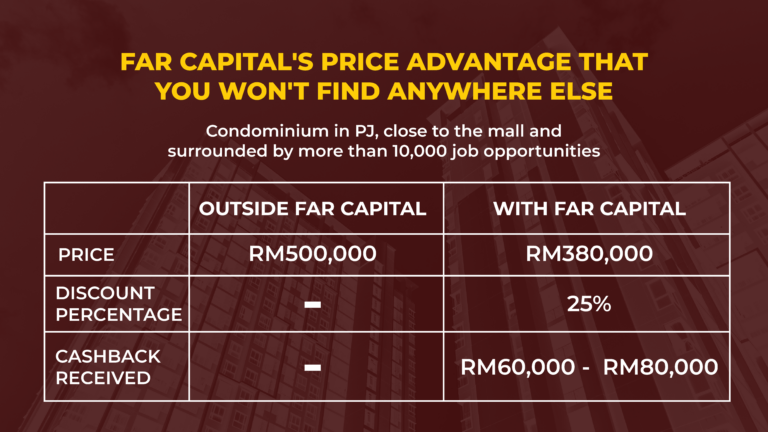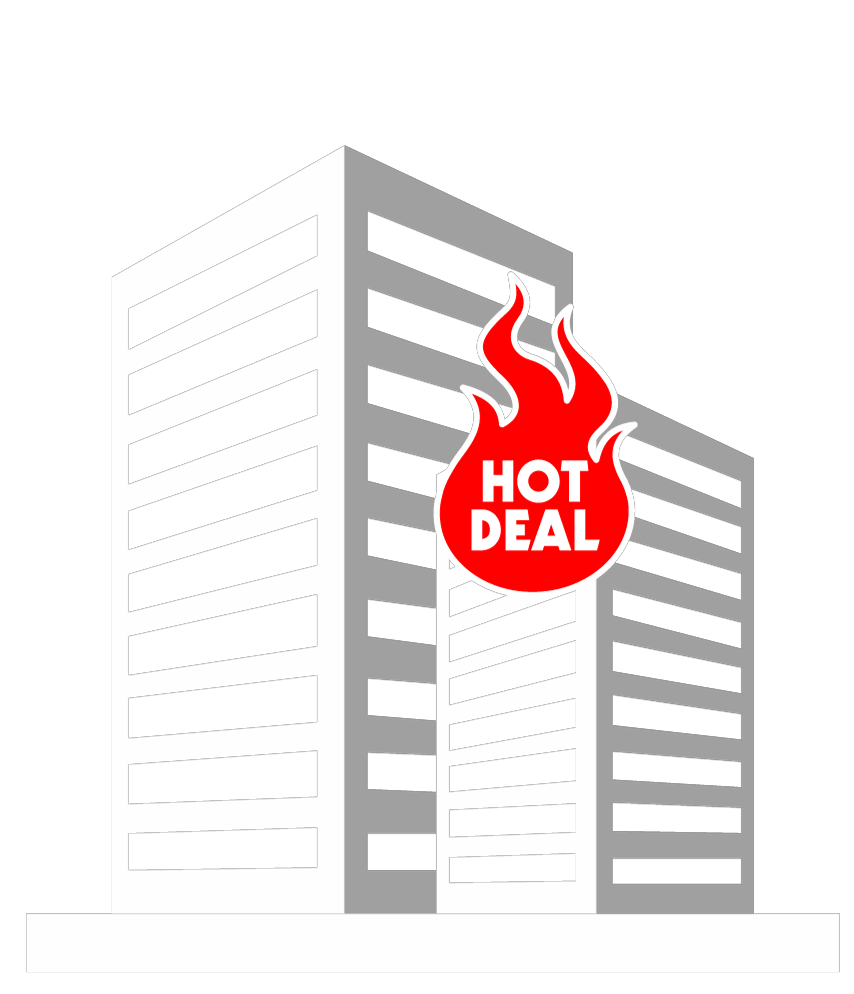 Property deal 1: RM100K cashback Above RM500 cashflow
Completed property nearby MRT and a mall. Suitable for those who are in 70% LTV that needs above RM1,000 cash flow!
This is also friendly for commission earner, foreign income, and business owner. Starts from only RM480,000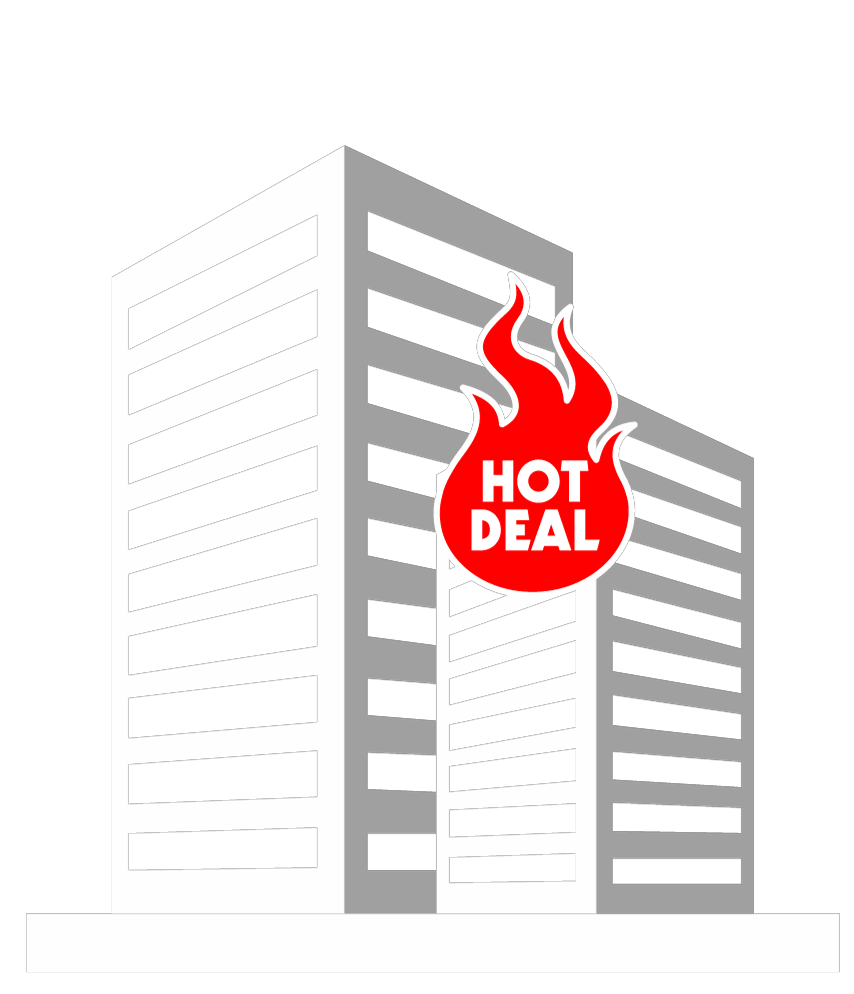 Property deal 2: Property price below RM290K
This property can go from RM300 – RM900 positive cashflow monthly
This property can potentially get cashback deal from RM70K to RM120K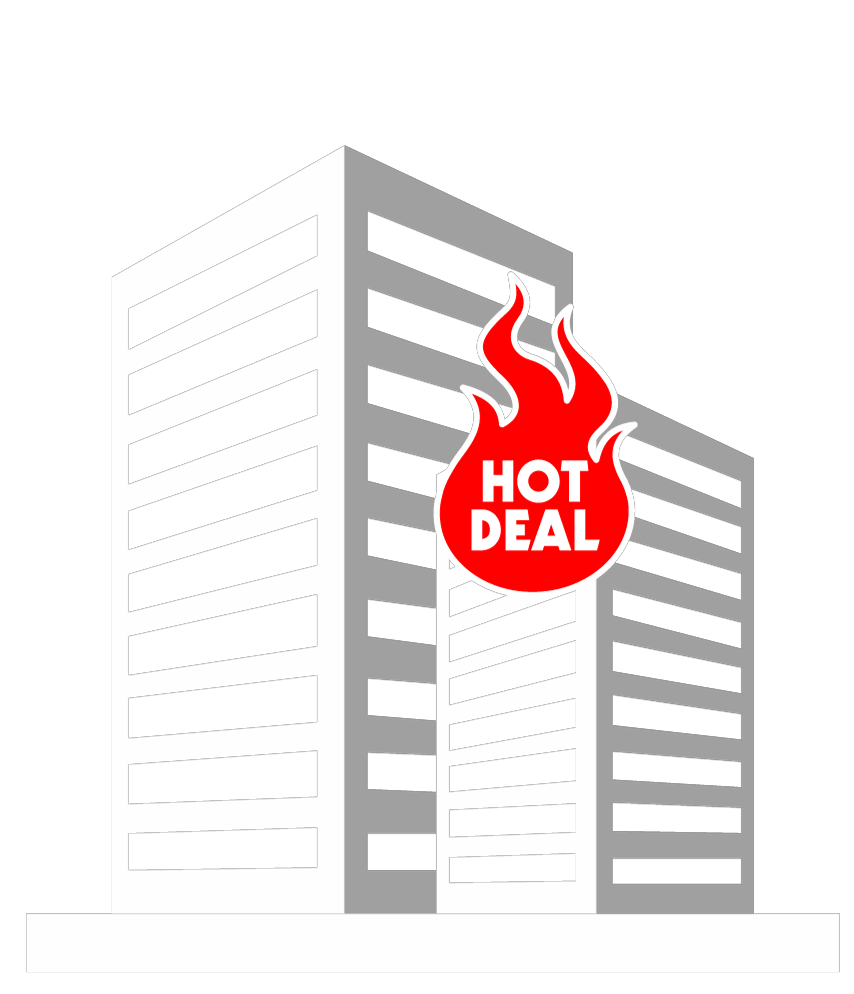 Property deal 3: Below RM400k in Dutamas/Mont Kiara
This property is RM120K Cheaper where most two-bedroom units in this area are selling at an average of RM750K, so we are purchasing at nearly a 50% discount. This is even cheaper than an auction!


Lowest price below RM400k per unit
Monthly cash flow above RM2,000 per month
There are a lot of sceptics who do not believe that we are buying properties cheaper than the auction price. In reality, our clients already enjoy discounts up to 50% cheaper.
Here at FAR Capital, we focus on encouraging home ownership to Malaysians and granting unfair advantages you won't get anywhere else.
Featured In

What's in it for you in this webinar?
Discover Undervalued Property Opportunities in Malaysia – Up to 50% Below Market:

Hack to buy good property deals

Buy property without capital

Strategy to increase your income through cashback or cashflow

Strategy to find tenant

Strategy to make sure your house loan is approved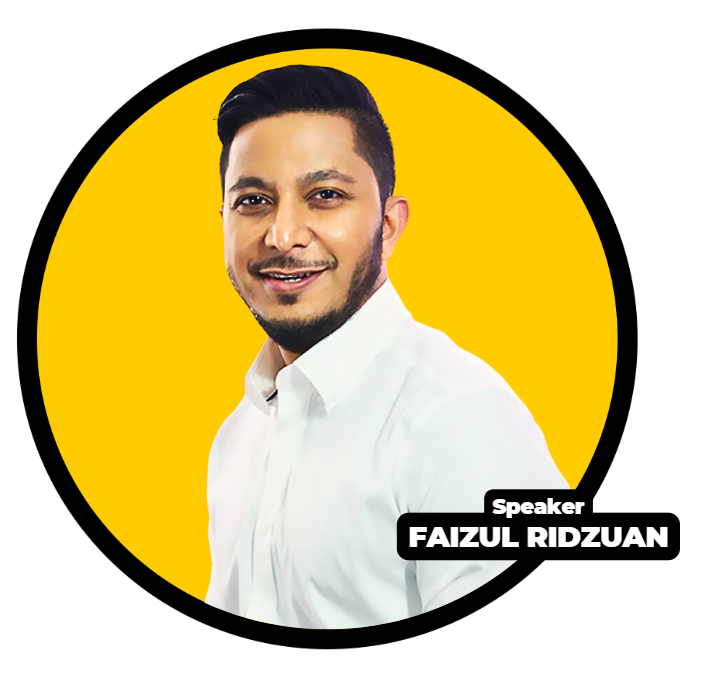 Join over 22,000 happy clients who have trusted FAR Capital. They started out just like you.
Curious how they did it?
Don't wait any longer. Fill in the form below!
STRATEGY BUYING PROPERTY 2023
SUNDAY | 9.00PM | ZOOM WEBINAR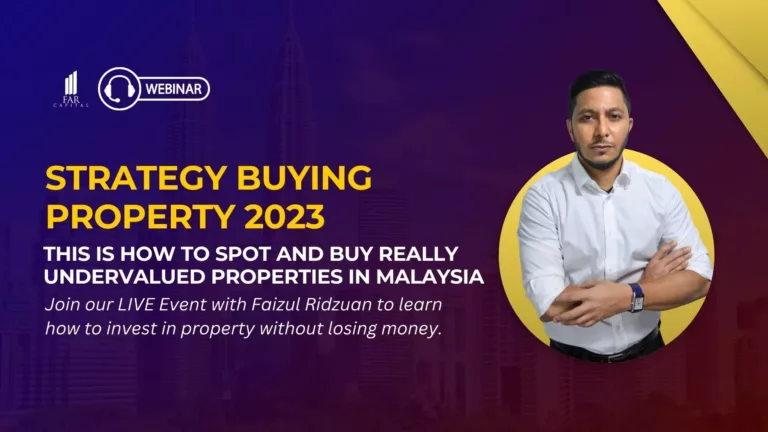 RM299
FREE ACCESS

Pendedahan Risiko: Sebelum membuat keputusan untuk melabur dalam hartanah atau hartanah, anda harus dimaklumkan sepenuhnya tentang risiko dan kos yang berkaitan dengan pelaburan dalam hartanah atau hartanah, mempertimbangkan dengan teliti objektif pelaburan anda, tahap pengalaman dan selera risiko, dan dapatkan nasihat profesional di mana perlu.FAR Capital & FAR Academy ingin mengingatkan anda bahawa data yang terkandung dalam laman web ini tidak semestinya masa nyata dan tidak tepat. Data dan harga di tapak web tidak semestinya disediakan oleh mana-mana pasaran atau pertukaran, tetapi mungkin disediakan oleh pembuat pasaran, dan oleh itu harga mungkin tidak tepat dan mungkin berbeza daripada harga sebenar di mana-mana pasaran tertentu, bermakna harga adalah petunjuk dan bukan sesuai untuk tujuan pelaburan. FAR Capital dan mana-mana pembekal data yang terkandung dalam laman web ini tidak akan menerima liabiliti untuk sebarang kehilangan atau kerosakan akibat daripada pelaburan anda, atau pergantungan anda pada maklumat yang terkandung dalam laman web ini.Dilarang menggunakan, menyimpan, mengeluarkan semula, memaparkan, mengubah suai, menghantar atau mengedarkan data yang terkandung dalam laman web ini tanpa kebenaran bertulis yang jelas terlebih dahulu daripada FAR Capital dan/atau pembekal data. Semua hak harta intelek adalah terpelihara oleh penyedia dan/atau bursa yang menyediakan data yang terkandung dalam laman web ini.FAR Capital mungkin diberi pampasan oleh pengiklan yang muncul di tapak web, berdasarkan interaksi anda dengan iklan atau pengiklan.