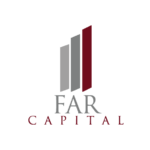 The Surprise Hike in the OPR by BNM, What You Should Know?
What's the impact and how to survive this year
Figure out what will happen and how to survive financially this year by joining our LIVE Webinar this Sunday.

As Featured In:​

May 28th, 2023
At 9:00PM
Days Hours Minutes Seconds
Until the LIVE Event Starts!
Whether you have loans, mortgages, or are considering investing, changes in the OPR can affect your monthly expenses.
The OPR serves as a benchmark for other lending rates in Malaysia, so changes in the OPR can impact the interest rates on loans, mortgages, and other types of credit.
The OPR can affect inflation, exchange rates, economic growth, and investment in Malaysia. Understanding how the OPR impacts these factors can help individuals and businesses make informed financial decisions.
Malaysians who have loans or other types of credit should monitor changes in the OPR to determine if it will affect their interest rates. Additionally, individuals and businesses who are considering taking out loans or making investments should stay informed about the OPR and its potential impact on the economy.
But how do we survive this phase to achieve better outcomes?
We have years of experience working in the property investment industry.
Have helped numerous individuals and business owners survive the complexities of the financial system and make informed decisions.
Meet the speaker: Faizul Ridzuan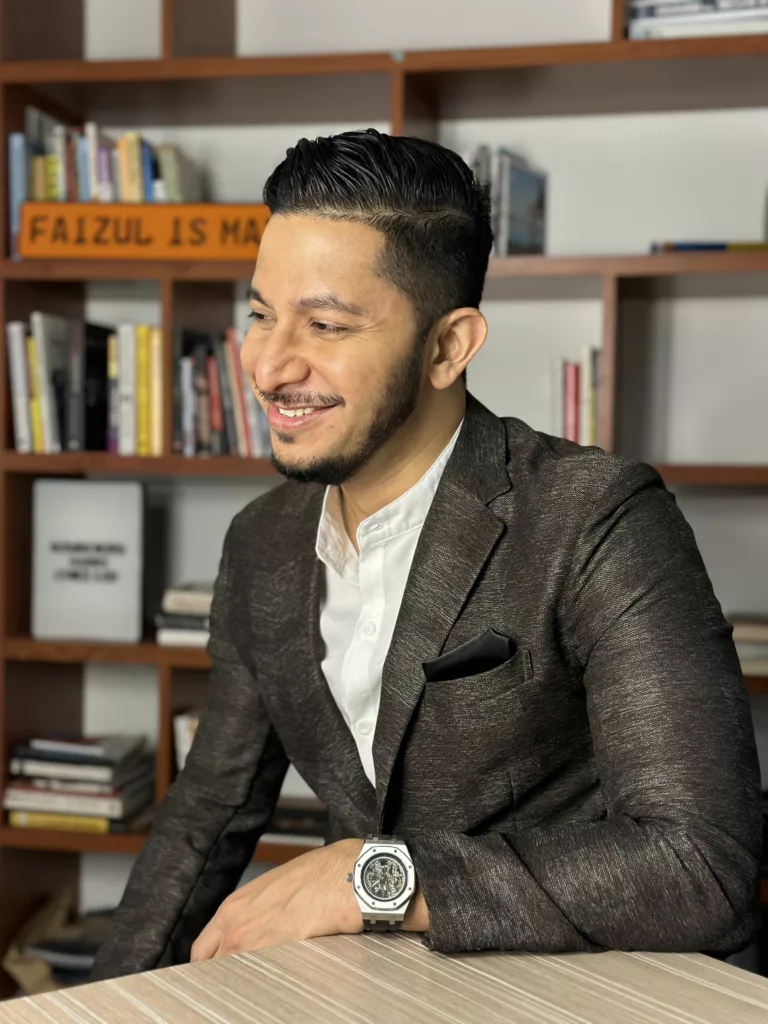 Up until today, I was able to give talks and workshops to over 2,000 students in my classes, namely Sarjana Hartanah, Millionaire Employee Blueprint, Value Investing in Properties and Road To 3 Million Workshop.
Not only that, but I also have shared valuable knowledge to the public for free which is over 50,000 people in the Faizul Ridzuan Private Group – Free.
This is all because of this property investment tactic that I have used. Going through OPR changes is a walk on a breeze throughout my 15+ years investing and handling properties.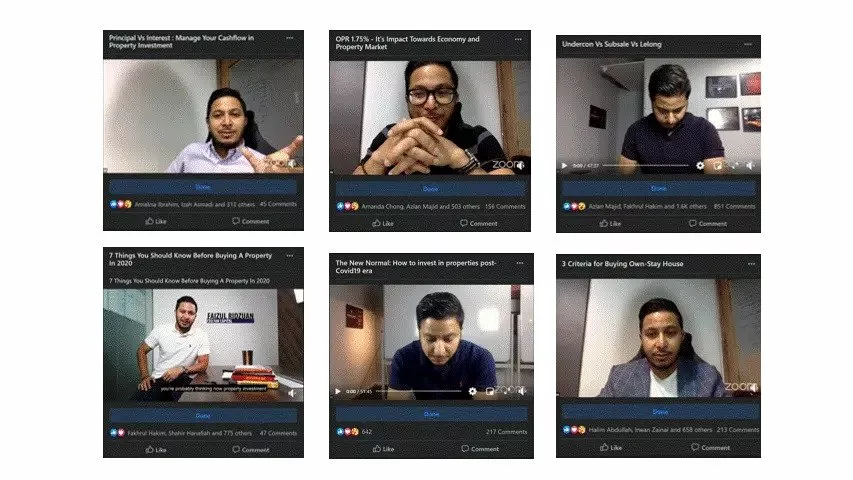 I have shared knowledge in various real estate classes organized with leading developers, such as Sunway, UEM, Mah Sing, Eco World, SP Setia, and IJM Land. I was also invited to share my real estate investment experiences and tips such as TV3, TV1, Astro Awani, New Straits Times, The Star, The Edge, Nanyang Siang Pau, Focus Malaysia, Berita Harian, Property Insights, and BFM radio.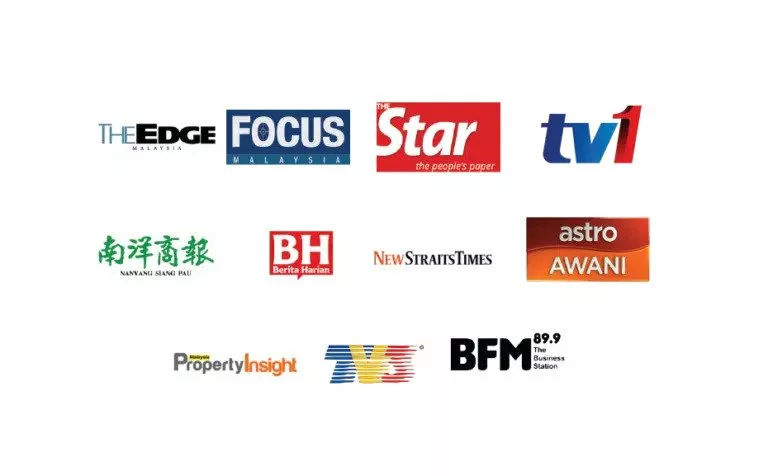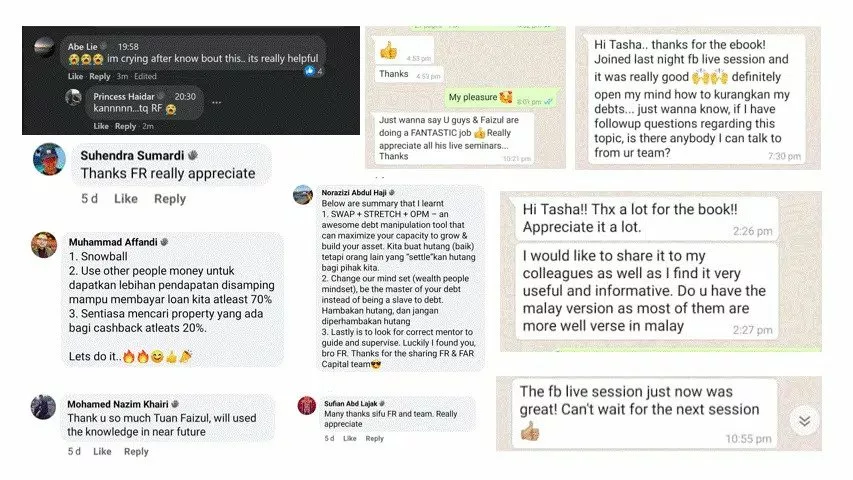 Why you should attend this session?
Understand how changes in the OPR impact your finances
Stay up-to-date on OPR announcements
Make informed decisions about loans, mortgages, and investments
Take control of your finances and plan for the future
May 28th, 2023
At 9.00PM
Days Hours Minutes Seconds
Until the LIVE Event Starts!
Register down below to get notify to our LIVE Event. Book your slot now
Your submission could not be saved. Please try again.
Your submission has been successful.
Pendedahan Risiko: Sebelum membuat keputusan untuk melabur dalam hartanah atau hartanah, anda harus dimaklumkan sepenuhnya tentang risiko dan kos yang berkaitan dengan pelaburan dalam hartanah atau hartanah, mempertimbangkan dengan teliti objektif pelaburan anda, tahap pengalaman dan selera risiko, dan dapatkan nasihat profesional di mana perlu.FAR Capital & FAR Academy ingin mengingatkan anda bahawa data yang terkandung dalam laman web ini tidak semestinya masa nyata dan tidak tepat. Data dan harga di tapak web tidak semestinya disediakan oleh mana-mana pasaran atau pertukaran, tetapi mungkin disediakan oleh pembuat pasaran, dan oleh itu harga mungkin tidak tepat dan mungkin berbeza daripada harga sebenar di mana-mana pasaran tertentu, bermakna harga adalah petunjuk dan bukan sesuai untuk tujuan pelaburan. FAR Capital dan mana-mana pembekal data yang terkandung dalam laman web ini tidak akan menerima liabiliti untuk sebarang kehilangan atau kerosakan akibat daripada pelaburan anda, atau pergantungan anda pada maklumat yang terkandung dalam laman web ini.Dilarang menggunakan, menyimpan, mengeluarkan semula, memaparkan, mengubah suai, menghantar atau mengedarkan data yang terkandung dalam laman web ini tanpa kebenaran bertulis yang jelas terlebih dahulu daripada FAR Capital dan/atau pembekal data. Semua hak harta intelek adalah terpelihara oleh penyedia dan/atau bursa yang menyediakan data yang terkandung dalam laman web ini.FAR Capital mungkin diberi pampasan oleh pengiklan yang muncul di tapak web, berdasarkan interaksi anda dengan iklan atau pengiklan.