3 CRITERIA YOU NEED TO KNOW BEFORE YOU BUY PROPERTIES
If You Want To Buy Property And At The Same Time Doesn't Want To Lose Money, Gain More Benefits & Hassle Free, This Is For You!

What A property Buyer Must Know If They Want To Buy Property Without Losing Money And Gain More Benefits

Claim Your FREE 60 Minutes Unfair Advantage Webinar To Discover The Step-By-Step
Blueprint To Easily Buy A Property Without Losing Money, Gain More Benefits & Hassle Free

Finally! A Quick & Easy Way For You To Own A Property in 2023

These are the 3 things that you must understand before you buy property in 2023 ;
These three are THE MUST ABIDE criteria if you want to own a property.
1) Buy property that fulfills all the 3 criteria (can stay, can rent, can sell)
2) Buy property that you can afford (pre, current and post purchase cost)
3) Buy property at the lowest/entering at the lowest
If the property bought does not abide by these 3 criteria
"Before I Became A Client Of Far Capital, I Had Already Lost Rm 140,000."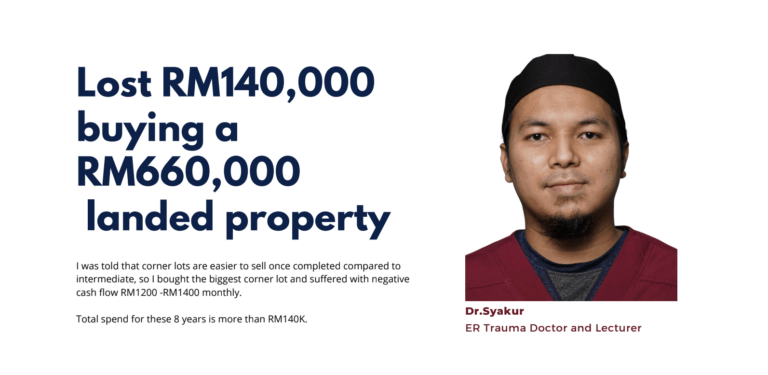 "Purchase A Property In 2023 Through FAR Capital And You Can Be Assured That You Will Receive All The Unfair Advantages."
Buy the safest property that will not lose money and abide all the 3 criteria
Buy property with zero or super low capital
Buy properties that allow you to unlock RM 30,000 cash to support your renovation and furnishing cost
Step-by-step guide to own your property with hassle-free
For those who can't get loan today, we will guide you from unbankable to bankable
Potentially buy a property that booking fee is fully sponsored by us ( FAR Capital CSR Initiative)
Rent-to-Own program schemes which you will have the option to own a property 3-5 years from now on
Here's What Our Clients Have To Say About Us…